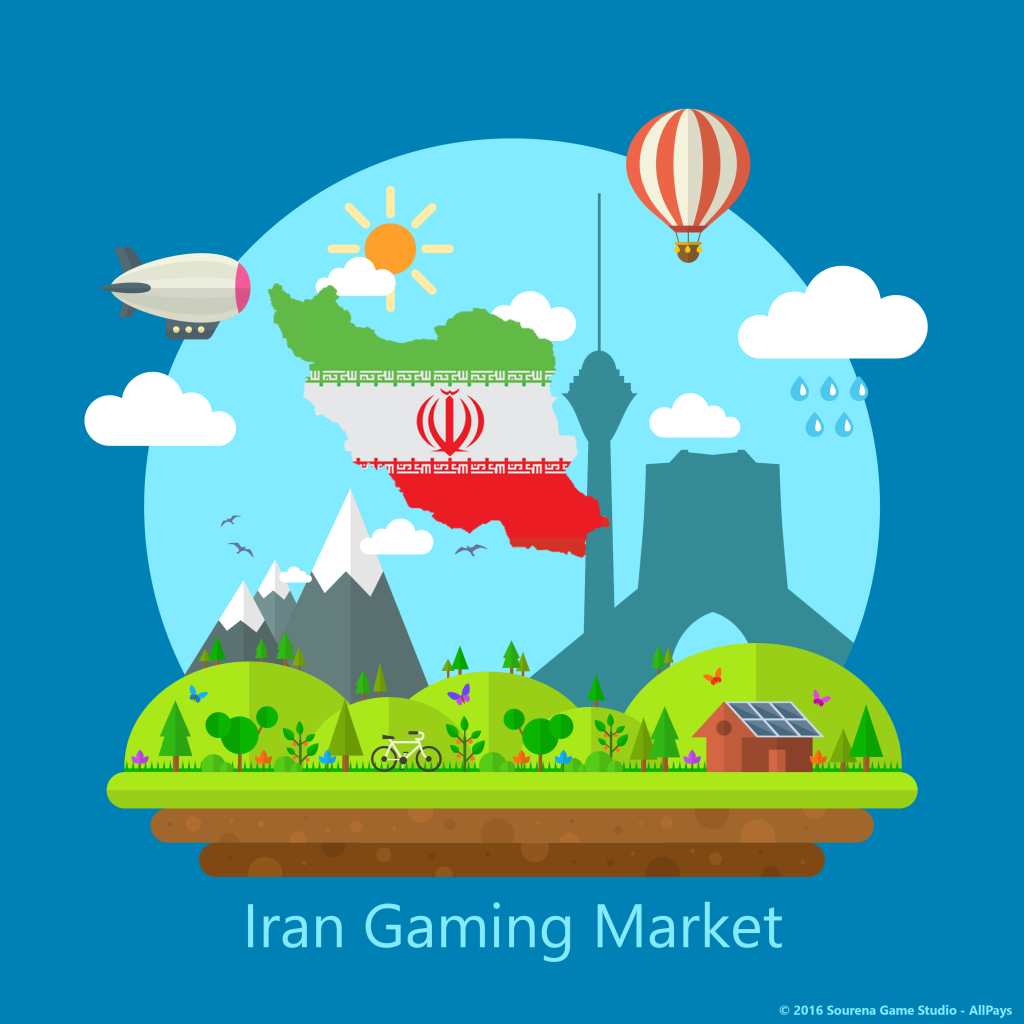 Game Publishing and Distributing
The Sourena Co. is stablished as producer and distributer of online, mobile and PC games in 2008, also provides a section to for online payment known as "allpays" system which is a strong online payment platform for foreigner companies to get paid and an easy way for them to gain money from Iran's Market since 2016.
What is clear at the moment is that Iran's market is in an unknown stage when it comes to reliable data collection. However the strong local banking system and the high amount of debit card access have provided the basis for growth. The current online payment and transaction at this stage indicates a great opportunity for international companies to take advantage of this country and invest on Iran's market.
Most of the foreign companies face so many problems in adopting online payment system or register a company in Iran, because it needs to get an approval from the ministry of Industry. The procedure is time-consuming to get the needful permissions which are not pleasant for them.
Considering the fact that if you want to sell your service or product online, you need to get the symbol of online payment portal (enamad.ir) in order to become a part of Iran online transaction system (the unique method for payment is a local payment system called "Shetab", so you would get paid if only you get the online system portal from the bank which is connected to "Shetab")
After all, once you start a business in Iran you have to pay income tax, VAT (Value added tax) and health insurance for employees.
According to Iran government law, for the purpose of spreading science and developing international collaborations, research, technology and engineering institutes are free to pay income tax, therefore  Sourena Co includes in tax exemption in Iran, our clients benefit from it more than others.
Paying Income Tax, company registration, obtaining shareholders activity license, obtaining business activity license, obtaining online activity license.

Here is the list of our Services for publishing your game in Iran: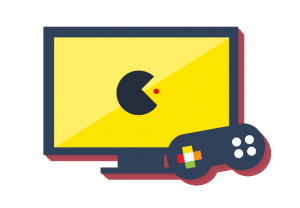 Publishing / Co-Publishing:
we do Game Publishing and Distributing for other game developers from all around the world to settle their game in Iran with our great services.
The Sourena has mainly focused on publishing and developing exciting video games based on PC, Mobile  for the local and the international market. The company has so far released number of games in great success, including the titles, TravianLegends, Goal United, Berserk, Zula, Legends of Persia,Rush, Siavash, Wobbly Jungle, Unsight, Super Infinite Digger, Petals in Iran market.
Right now, we are looking for fun games on PC and mobile platforms for Iran market.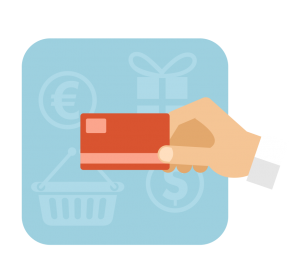 Local payment system:
Don't worry about Iran's payment limitation anymore! With "Allpays" online payment system which is a strong online payment platform for foreigner companies to get paid and an easy way for them to gain money from Iran's 80 million Market by adding its API to your Game/Software/Website.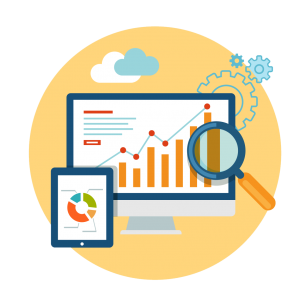 Marketing and Distribution:
working with various advertisement teams makes Sourena one of the best distributing companies to promote your product all over Iran's advertising Network.ad-networks includes a huge network of popular websites among Iranians which would promote your product through smart text advertisement, game banner, and search engines.
Also Marketing and distributing your press release and game reviews on all entertainment and news media, and coverage on related websites.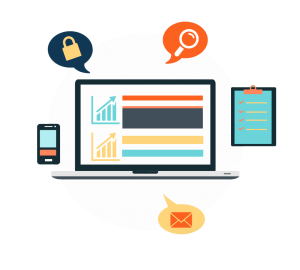 Customer support and community Managment:
our support team including young talented people who are prepared to answer your questions anytime. Being gamers themselves, make them great problem-solvers to support customers in soonest possible time, keeping the record of technical problems and reporting to top managers as feedback.
We have a talented backend team to support you 24/7 in gamer's forums, with many years' experience to manage gamers like Travian online game; they will keep an eye on gamers to control everything.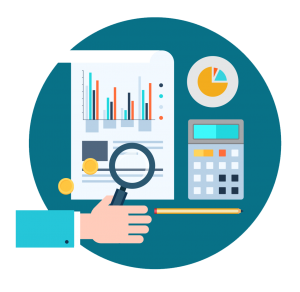 Product Managment and production:
With our management team, you can get your product to Iran's market quickly and with the best quality. Sourena's management team, having many years' experience in publishing games, would offer the best solution to you for distributing your product in golden times of the year.
We handle Your Game localization by translating texts and recording new audio due to differing cultural sensitivities, and we localizing  all your Marketing assets and news, press release for your game and website.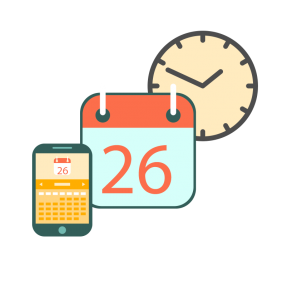 The Proper time to launch your game in Iran:
Iran is an Islamic country, that's why so many historical and religious events are respectful. Usually, sad occasions affect more days in the year so you have to be noted and avoid launching your product during these days because it could be a huge failure. The Proper time to publish games is the first day of Nowrooz (21 of March), Iranian people are on vacation for 14 days, partying, having fun. In addition to Nowrooz, In Iran, summer vacation lasts 3 months. Schools close in late June and reopen in October. It seems the great opportunity for your product to be launched.
On the contrast, carefully observe Iranian calendar to avoid sad occasions. In fact, Iranian official calendar is solar but religious events follow lunar calendar (Muslim calendar) which includes Ramadan, Moharram, Safar as the saddest months, we suggest you to prevent publishing games or delightful festivals or events during these months because Iranian community would be against it.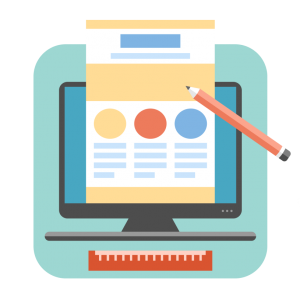 Getting essential license:
you would not do the business without getting several approvals in Iran, most of the procedures are time-consuming for foreigner companies but Sourena is familiar with them and could do the procedures faster than usual.  You would get your permissions for your product through Sourena to speed up distribution process.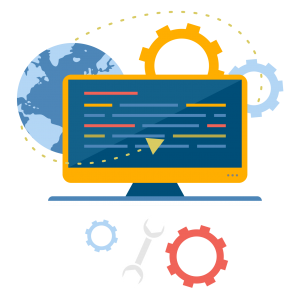 Providing Game servers:
As you may know Iranian internet has an average speed of 2 Mbit/s, about one-tenth of the global average (2014) which is so slow, if you want to locate your online servers in another country, you would face Ping problem, Sourena would give you the access to local servers with the best quality and response time.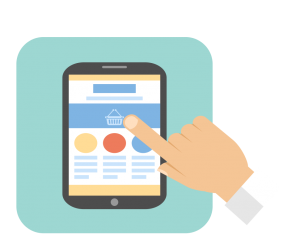 Search and register local domain name for your game/software:
one of the services that Sourena provided is local domain registration with ".ir" country-code. This will prevent possible misemploy of your brand or product and will optimize your product growth in the market.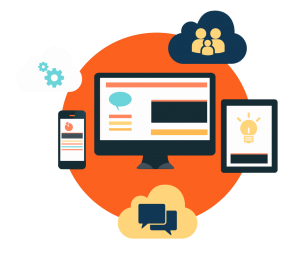 Social networks in Iran:
Most of the Social Networks and western websites are blocked by the Iranian government, including twitter and Facebook even YouTube. This is why half of the "online Iranians", access those networks via VPN connections. So you couldn't invest on social media advertisement so much, besides using VPN connections will hide Iran's IP address, but there are also a few local Social Networks that are very popular amongst the population such as cloop, facenama which are perfectly suited for Online Marketing campaigns; just like China.
Smart phones are popular among Iranians; an instant messaging app believed to be used by one in four Iranians is set to play a major role. Nowadays the SMS is used only by the government organizations to spread the news, not by people; the biggest messaging app was Viber which was banned this year ,  currently Telegram is so popular, telegram allows users to broadcast to unlimited numbers of people on public channels, with a strong emphasis on privacy protection for its users. In Iran, however, which has a tech-savvy young population, with 40 million users in the country. It's made things like sending images and videos much quicker, people routinely use Telegram now to send videos and images, instead of emails. They would not say send me through telegram, instead you hear "Telegram me" more often.
The truth is Iranian people love to write down about their opinions, that will explain a lot about Iranian's blogs which are popular among most visited websites in the country, foremost, Iran is a country with a great history, heritage, fantastic art, poetry, literature and they all have an idea about political, economic, sports events and will talk about them on the internet a lot, based on Wikipedia information, Farsi language is on thirteen rank of producing internet content with 1 percent in total with 90 million population of people who speak Farsi in World. However, it's more than Arab language internet content, despite their population is 365 million. That's why telegram is mostly downloaded for reading news, communicating with friends or sharing jokes.
Let me give a trick about Iranian personality, they are travel lover, they're joking about almost everything and favorite things for them are the ones that make them laugh, so if your product is funny you made the right choice ! Most popular movies/series/games/software is the one which makes people laugh.
Given that most Iranian men are huge fans of soccer and luxury cars, Iranian women just like the women in rest of the world love to go shopping and jewelry.