Iranian online payment system "AllPays"
AllPays is the first Iranian online payment system for foreign companies and is a unique payment service provider in Iran. We exclusively work with international organizations – our focus is to provide our clients with a simple and efficient way to process payments in Iran. We are connected to the major acquirers, providing online Payments as well as local payment methods such as Shetab and Shaparak. Using AllPays, Iranian customers can purchase physical and digital goods online as we process all cards locally in Iranian Rial.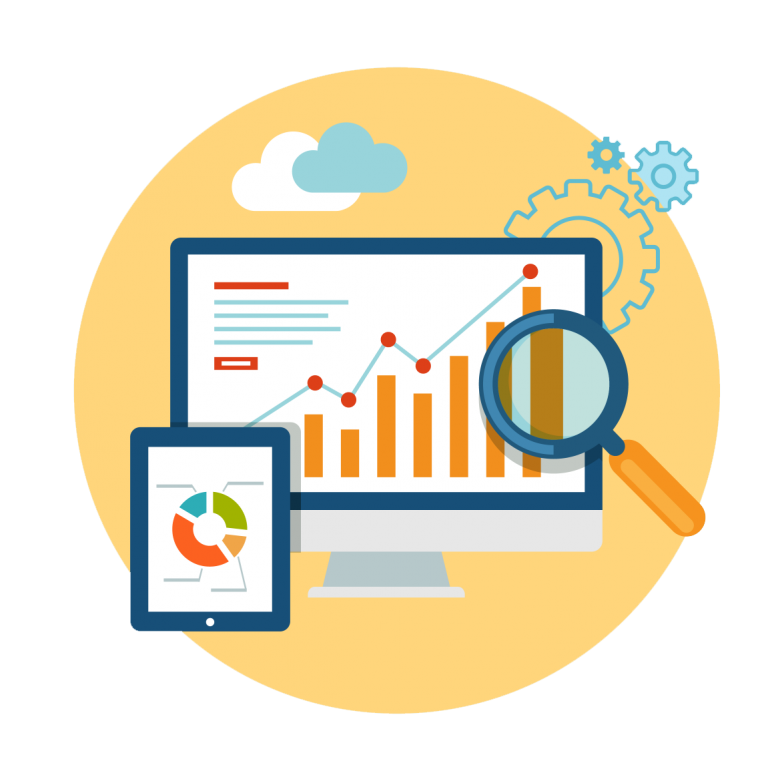 "All pays" system is a service meant to tackle limitations for game development and publishing companies along with international clients who are struggling with financial transfers in Iran. Using this service, the clients could access to Iranian banks and local debit cards.

100% Coverage In Iran
Our solution extends your reach over 100% of the Iranian customers.
We can grant you the ability accepting domestic Debit Cards instantaneously.
No crossborder-fees for your customers.
We are working with local Iranian acquirers for higher conversion rates and a seamless payment flow.
Our Online API solution is complemented by Shetab and Shaparak, a common, unique Iranian payment method.

Considering Iran's 80 million population and disconnection to the Global Financial Network, in the absence of credit cards, the unique method of payment is a local payment system called "Shetab". There are 3 or 4 debit cards for each person in Iran. "Allpays" payment platform would give you the opportunity to connect with 240 million Debit Cards through Mobile and online websites.
Transactions outside Iran
We are specialized in working with foreign customers. Our Transactions take place in an orderly and an organized manner (e.g. monthly/yearly). We keep a professional account of all trades and monetary changes and we make sure our clients are paid regularly and in due time. We remit in USD and EUR.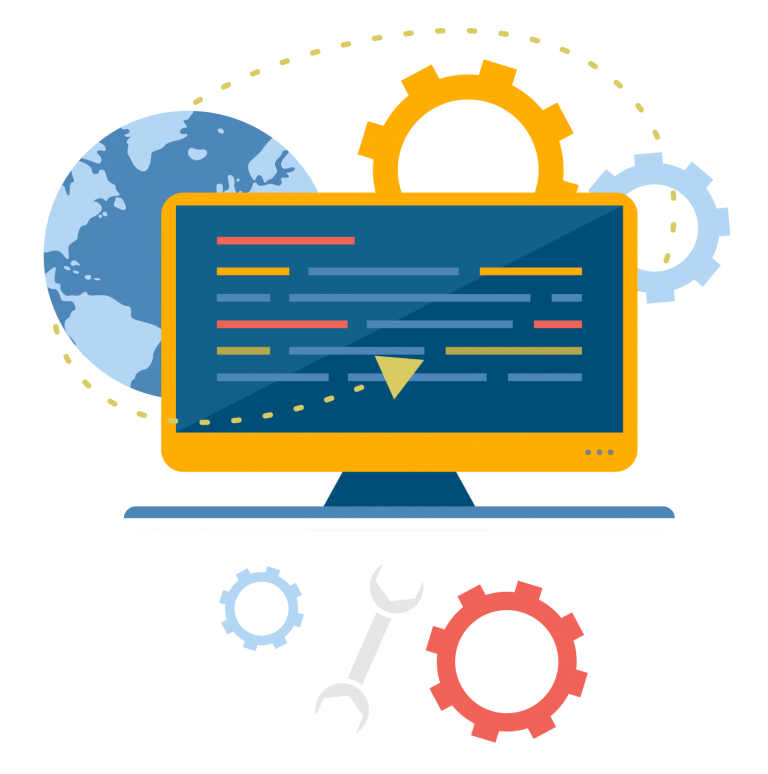 Easy and fast integration
Our technology partner offers our merchants a highly flexible and scalable platform to process the payments. No iFrame, no redirect, no sign-in – a simple on-site integration which is fully customizable to your needs thanks to our API. The secure platform which is PCI compliant offers a variety of fraud protection and security checks. All the data is vigilantly encrypted – at all times!
Our established network allows the merchant to accept local Debit Cards, such as Saman Card, Mellat Card as well as Persian Card. Your customers are not being charged any further taxes or fees if you accept local Debit Cards.
Shetab is a local payment system slip which can be utilized online or offline at ATMs, banks, and other locations. It is commonly used to pay the rent and utility bills. It's safe and does not have any chargeback risk attached to it.