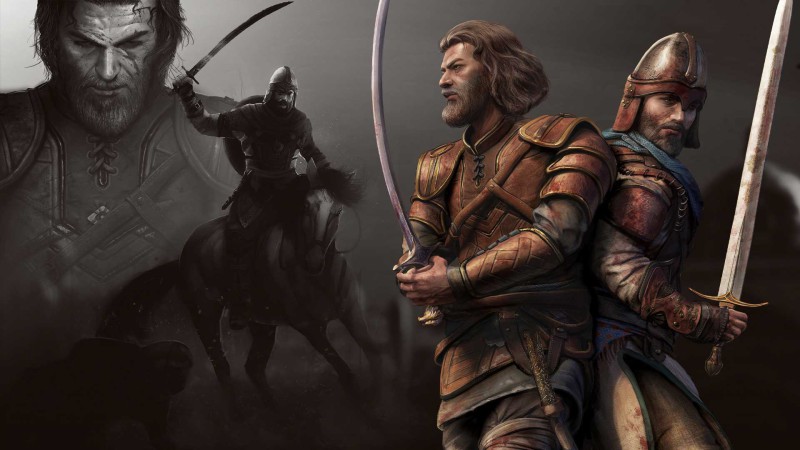 Mokhtar: The Season of Rebellion is now available on GameUp!
The second part of the Messenger of Love trilogy portrays the story of Mokhtar Safaghi's rebellion to avenge the martyrdom of Imam Hussain after the Karbala Incident during a 6 year campaign.
You can play Mokhtar on GameUp right now!
Produced by Sourena Games Studio media department