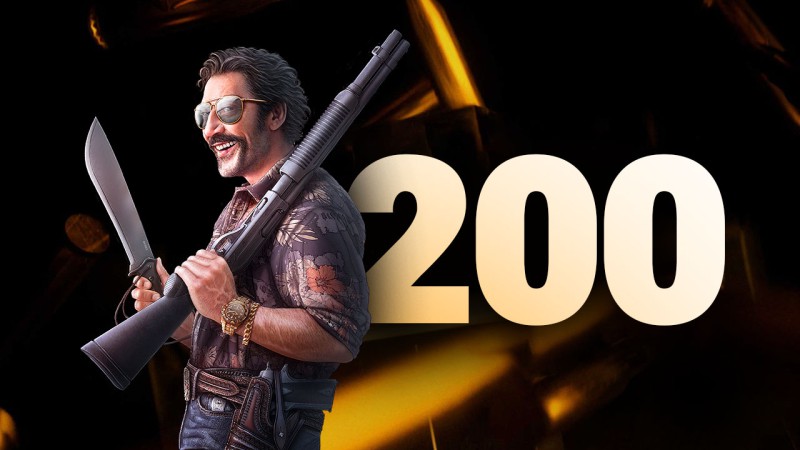 2022 Iran Zula Cup! With a prize pool of 2,000,000,000 IRR!
With the immense community feedback and positive responses we got in our previous cup, the Iran Zula team has once again decided to organize a competitive Esports event! 16 teams will face off against each other and the winning team will get 1,250,000,000 IRR in prizes!
How to sign up in Iran Zula Cup:
Fill out the form @Iranzulasport and submit it for review.
After the end of the signup period, wait for the email response confirming your invitation.
To keep up with the news about Iran Zula and the CUp follow us on our various social media platforms!
To know about the terms and conditions of competing in the cup make sure to read the signup form very carefully.
Prizes for the final round:
1st Place: 1,250,000,000 IRR
2nd Place: 500,000,000 IRR
3rd Place: 200,000,000 IRR
4th Place: 50,000,000 IRR and 5,000,000 Zula Coins
Prizes for the first round:
1st Place: 2,000,000 Zula Coins
2nd Place: 1,000,000 Zula Coins
3rd Place: 500,000 Zula Coins
4th Place: 250,000 Zula Coins
Produced by Sourena Games Studio media department