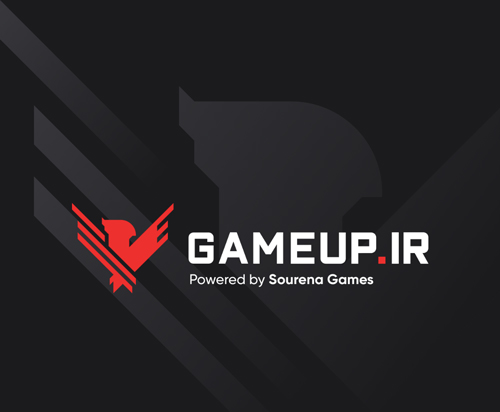 GameUp is Up and running!
GameUp is a light and useful launcher that allows you to collect your favorite single player or online pc games in one place and enjoy them with your friends.
Enjoy the latest Iranian and non-Iranian games along with dozens of special offers and features, and remember there's an exciting future ahead of us!
Produced by Sourena Games Studio media department