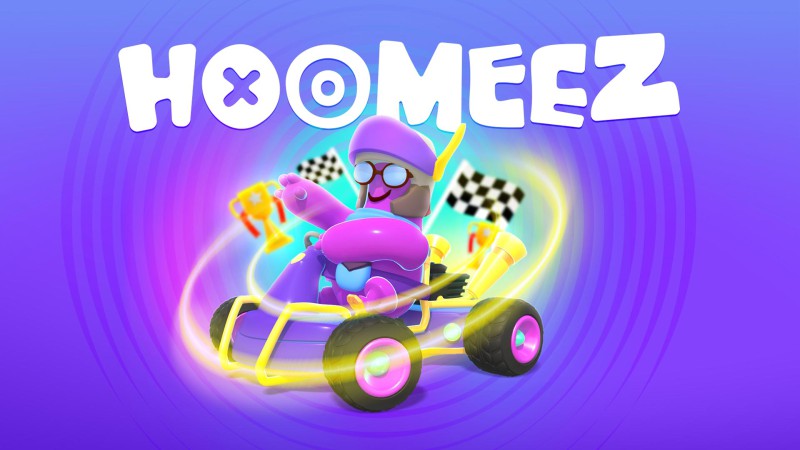 Hoomeez

Game: Official Release
The free Battle Royale "Hoomeez" has been finally released officially today!
The final release version of Hoomeez is now officially available on the GameUp launcher platform.
Hoomeez is a Fast-Paced Online Multiplayer Arcade game that gives the player control over an avatar called a "Hoomie". The player uses this custom avatar to compete in multiple game modes against thousands of other players.
The players will participate in many maps and environments and modes such as Racing, Football, Time Games, Coin Collection, and a lot more.
You can now play Hoomeez through the GameUp Launcher for free and enjoy it with your friends!
Produced by Sourena Games Studio media department