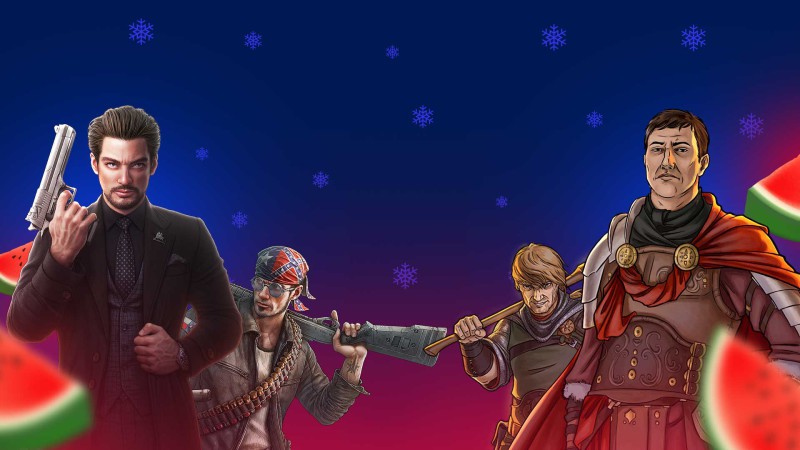 Games and Services up to 50% off!
To Celebrate Yalda, Sourena Games has made all purchases of Games and Services up to 50% off!
Players of Zula and Hoomeez can enjoy 50% off on their purchases from December 16th to 23rd.
During this time, all Reymit subscriptions will also be 50% off. Players and fans can use the "GameUp" platform to enjoy these discounts.
Sourena Games has also made neat packages for those who use multiple games and services at the same time, offering a massive 50% off for diverse and multiple items at the same time. Dring this period, Code Vouchers of Zula, Travian and Reymit will be up to 20, 15, and 50% off respectively.
Produced by Sourena Games Studio media department