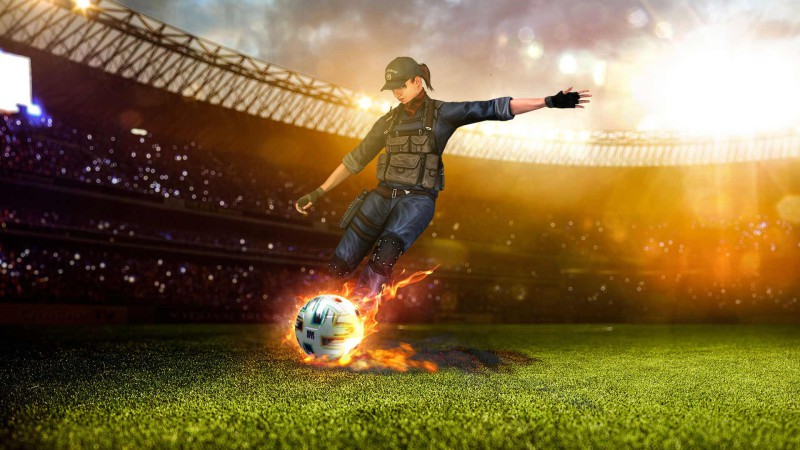 Zula football season update
Zula is continuedly being developed using your feedback and reviews. They are back with another massive update!
The season of football!
With the start of the FIFA world cups, the football fever has returned to Zula. With the football content and lots of football-related prizes, you can feel the excitement of the season inside Zula!
Produced by Sourena Games Studio media department