WHAT WE DO
Helping you to settle your games and servives in Iran! A quick overview of our services
Console games
Mobile games is one thing, console games are another expertise. Luckily we have this expertise in-house so we can offer your games on console platforms. All software needed are in-house already to start to develop your concept on the consoles platform
Mobile games
We can develop your games for iOS, Android and Windows Phone platform. The games can include in-app purchases, in-advertisements, free 2 play or premium build, online gameplay and social media built-in features. Want data from the players while they play? No problem, we got that covered too!
Publishing
Would you like to sell your products in a unique and innovative way? We can help you by gamifying your product, on various platforms in various ways. Let our games be the perfect introduction of your product or service in Iran
Local Payment
Reach 100% of Iranian customers with our solution. Start accepting domestic Debit Cards today. No crossborder-fees for your customer. We are working with local Iranian acquirers for higher conversion rates and a seamless payment flow. Our Online API solution is complemented by Shetab and Shaparak, a common unique Iranian payment method.
About
Payment gateway and publishing company
We are a creative team, trying to enrich the lives of others
The Sourena Co. is established as producer and distributer of online, mobile and PC games in 2008, also provides a section to for online payment known as "allpays" system which is a strong online payment platform for foreigner companies to get paid and an easy way for them to gain money from Iran's Market since 2016. we do Game Publishing and Distributing for other game developers from all around the world to settle their game in Iran with our great services. The Sourena has mainly focused on publishing and developing exciting video games based on PC, Mobile for the local and the international market. The company has so far released number of games in great success, including the titles, TravianLegends, Goal United, Berserk, Zula, Legends of Persia,Rush, Siavash, Wobbly Jungle, Unsight, Super Infinite Digger, Petals in Iran market. What is clear at the moment is that Iran's market is in an unknown stage when it comes to reliable data collection. However, the strong local banking system and the high amount of debit card access have provided the basis for growth. The current online payment and transaction at this stage indicates a great opportunity for international companies to take advantage of this country and invest on Iran's market.
Travian Games GmbH

Publisher & Payment Provider

Gamigo Group

Payment Provider

IDC Games

Publisher & Payment Provider

In Group

Publisher & Payment Provider
Our focus is to provide our merchants a simple and efficient way to process payments and distribution in Iran.
var _gaq = _gaq || []; _gaq.push(['_setAccount', 'UA-17041169-2']); _gaq.push(['_setDomainName', 'sourenagames.com']); _gaq.push(['_setLocalRemoteServerMode']); _gaq.push(['_trackPageview']);
(function() { var ga = document.createElement('script'); ga.type = 'text/javascript'; ga.async = true; ga.src = ('https:' == document.location.protocol ? 'https://ssl' : 'http://www') + '.google-analytics.com/ga.js'; var s = document.getElementsByTagName('script')[0]; s.parentNode.insertBefore(ga, s); })();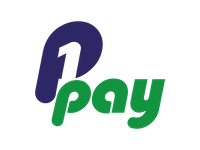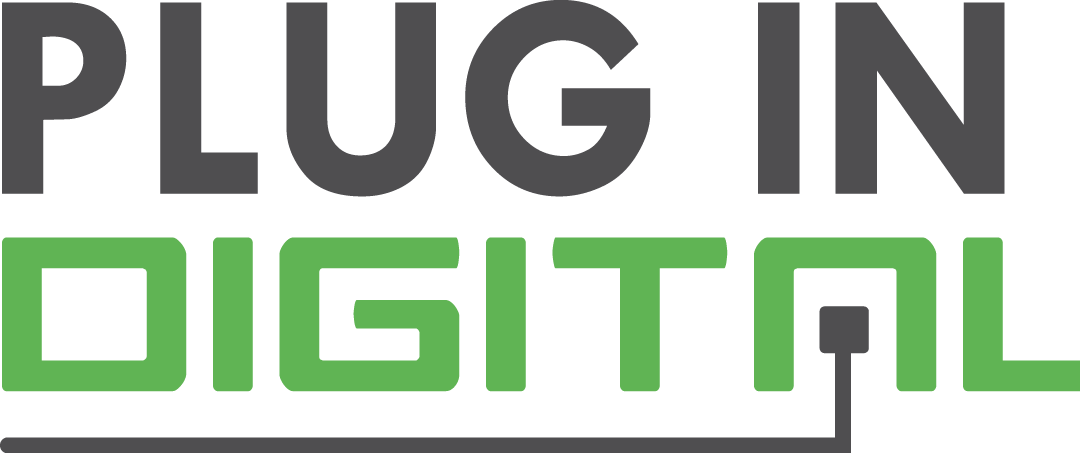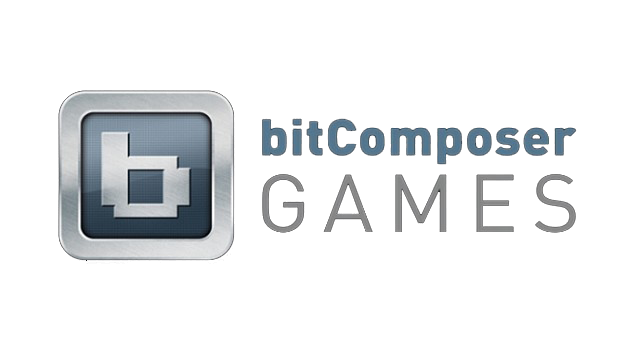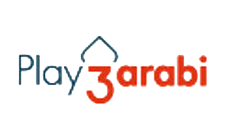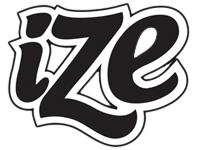 OUR TEAM
Sourena Game Studio is the result of 3 game enthusiasts desire to touch other people's lives with wonderful digital experience crafted for the people of the Iran. Regional industry experts with over 10 years in industry experience. Sourena Game Studio is your gate to Iran market.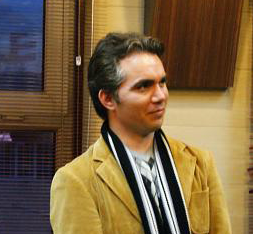 Hassan Mehdiasl
CEO & FOUNDER
Over 10 years of experience in game production, development, product management and publishing.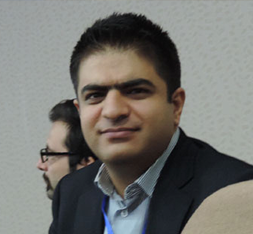 Poya Shahin far
Developer relations
Over 8 years of experience in games research, and developer relations and communities.
Kevin Aghaei
Business development
Over 8 experience in games operations, game publishing and business development.
Our Games
We are passionate about gaming
Get in touch
get in touch and let's work together on bringing your great games to the region!